There's More to Healing Chronic Pain Than Simply Popping a Pill.
Prescription drugs can undoubtedly provide some temporary relief, but they don't address the root of the problem. What's really needed is an overall body approach that considers the whole person and seeks to bring balance back to the body.
By looking beyond the symptoms and focusing on the underlying causes of the pain, non-drug treatments such as physical therapy or spinal decompression can provide true relief and a path back to lasting health. So if you're dealing with chronic pain, don't give up hope! Many options are available to you, and with patience and persistence, you can find the relief you deserve.
Fast Facts About Chronic Pain
Effective Ways to Manage Pain
Non-pharmaceutical pain management is a proven and powerful approach. Not only does it help relieve pain, but it can also improve your overall health in other ways. For example, by incorporating things like exercise or meditation into your pain management regimen, you may also experience weight loss, more energy, and better sleep quality.
So, if you've been relying on painkillers and are looking for a different approach, give non-pharmaceutical options a try. Your body (and possibly your waistline) will thank you.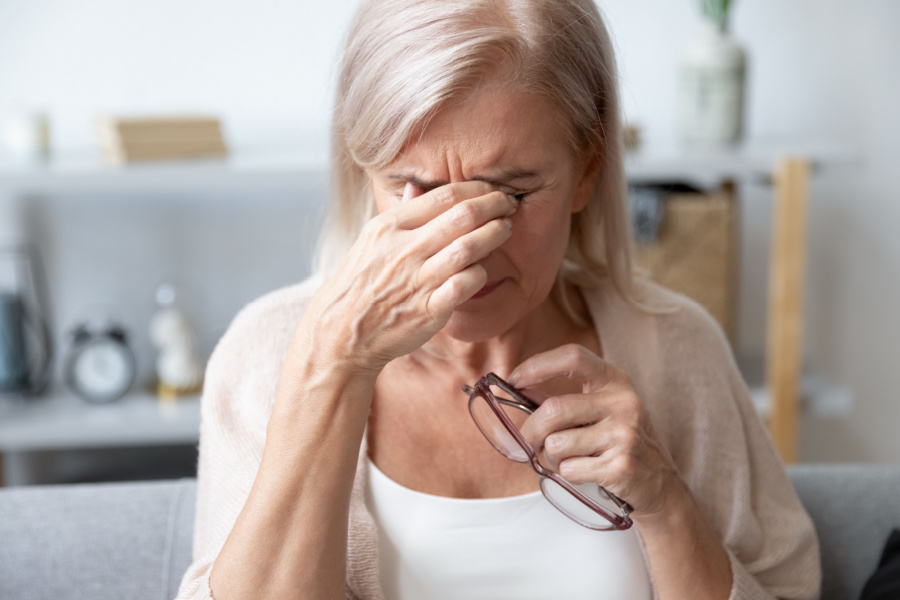 Why Choose Absolute Integrated Health?
Dealing with chronic pain can be exhausting, both physically and mentally. That's why it's important to find a treatment provider that can offer a range of effective pain management options in a calming environment.
At Absolute Integrated Health, we pride ourselves on offering a whole-body approach to pain management that incorporates a variety of non-invasive therapies and medical treatments. Plus, our team takes the time to properly diagnose and assess your pain, so you can be confident that you're receiving a personalized treatment plan designed just for you.
Commonly Asked Questions About Chronic Pain
A pain management clinic is your best bet if you're looking for long-term relief from severe pain. Absolute Integrated Health Center's experts provide a wide range of services that can be integrated into a comprehensive treatment plan tailored to the person's specific condition. As a result, we hope to make it easier than ever for every patient to get the high-quality pain treatment therapies and support they need to adequately address their condition and restore their physical function and their lives.
Your insurance plan determines if you need a referral for pain management. Seeing a pain management specialist doesn't require a referral for most patients. We accept most major health insurance plans. Our compassionate doctors and staff are here to help our patients achieve fantastic treatment outcomes so they can live pain-free.
Say goodbye to the burden of chronic pain and take the first step towards a more comfortable life. Contact Absolute Integrated Health today for a free consultation!